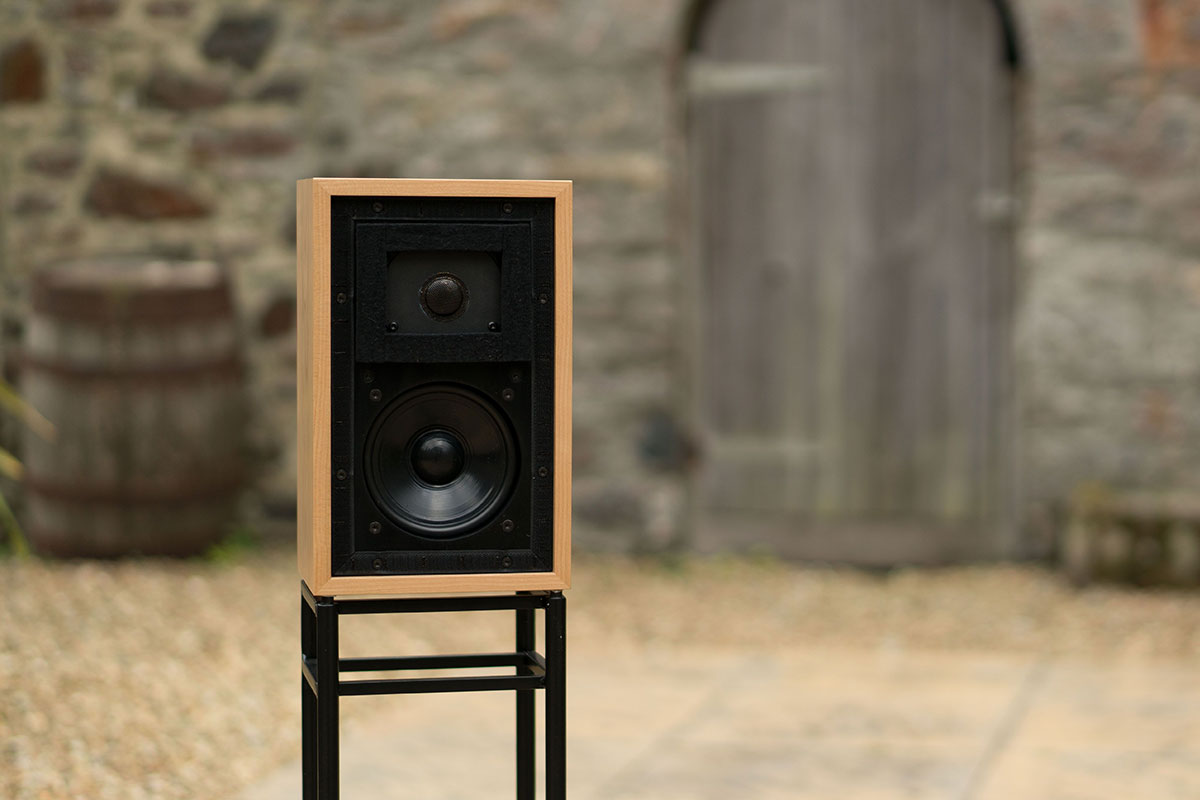 Graham Audio BBC LS3/5a
Introducing Graham Audio's reproduction of the classic BBC LS3/5a, probably the world's best known mini monitor. A genuine icon of audio design.
Call ‭0161 917 0642, email info@strictlystereo.com or contact us with a question about this product.
Product Details
The LS3/5A is perhaps the best-known of all the BBC's monitor designs. The BBC needed a small monitor that was suitable for critical assessment of programme quality in cramped OB vehicles and control rooms, and nothing suitable was available commercially. At the same time, a separate research project - an investigation into acoustic scaling of studios - had developed a miniature loudspeaker, and it was realised that it could be adapted for monitoring use. After much development, the original LS3/5 was born.
Initially, 20 units were built in-house for field trials, but upon deciding to build another batch, it became apparent that KEF had altered both of the drive units, and the new units were sufficiently different to the originals to affect the way the loudspeaker measured and sounded. As a result, significant re-engineering work had to be completed by the BBC's Designs Department, and this was such a significant deviation from the original model that the "A" suffix was added.
The new B110 needed to be decoupled from the baffle in order to prevent an interaction with the cabinet. Next, when fed from the existing crossover, the new HF unit exhibited significant colouration which required modifications to the crossover and the addition of the familiar protective grille and felt pads. The original LS3/5 was never manufactured commercially, but the LS3/5a went on to become one of the most iconic speakers of all time.
Specifications
2 way, sealed enclosure
Thin wall construction, 9mm birch plywood, removable rear panel
Real wood veneer finish
Dimensions 19cm x 30cm x 17cm (W x H x D)
Weight: 5.3kg
Frequency response: 70Hz to 20kHz, +/-3dB
Nominal impedance: 9Ω
Sensitivity: 83dB SPL (2.83V, 1m)
Maximum output: 95dB for a pair at 2m
Bass/midrange: 110mm Bextrene
Tweeter: 19mm dome tweeter
Recommended amplifier power: 25 to 50 watts unclipped programme